Paesano's Italian Restaurant Richmond BC - in the Heart of Steveston Village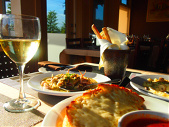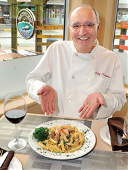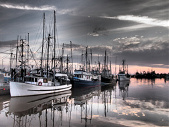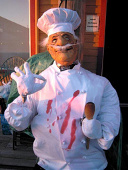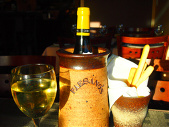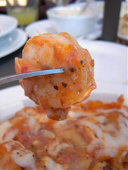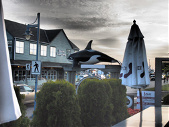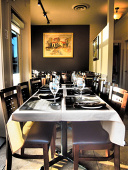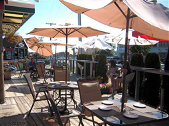 Italy is made up of twenty regions with distinct characteristics. Every town, every village, makes the same dish in vastly different ways, and every town and village has its proudest specialty. These cooking traditions define people's identities just as much as their dialects and their traditional costumes. Local cooking preferences and customs are shaped by geographic, historic, and climactic differences. Some regions are landlocked and mountainous, others hug the sea and are hilly; some regions have absorbed Arab or Greek influences, others have been marked by the French or Austrians; some regions live under the dazzling Mediterranean sun most of the year, others have cold winters, snow, fog, and harsh winds.
We have the best of this in Steveston Village, beautiful British Columbia. Why not take an afternoon stroll around photogenic Steveston Village, capturing beautiful sunsets over the Steveston Marina before enjoying the perfect end to a relaxing day and savoring the fine cuisine at Paesano's Italian Restaurant in Richmond BC.
Captured a beautiful image? We may feature it on our Gallery page - email paesanosrestaurantrichmond @ gmail.com.